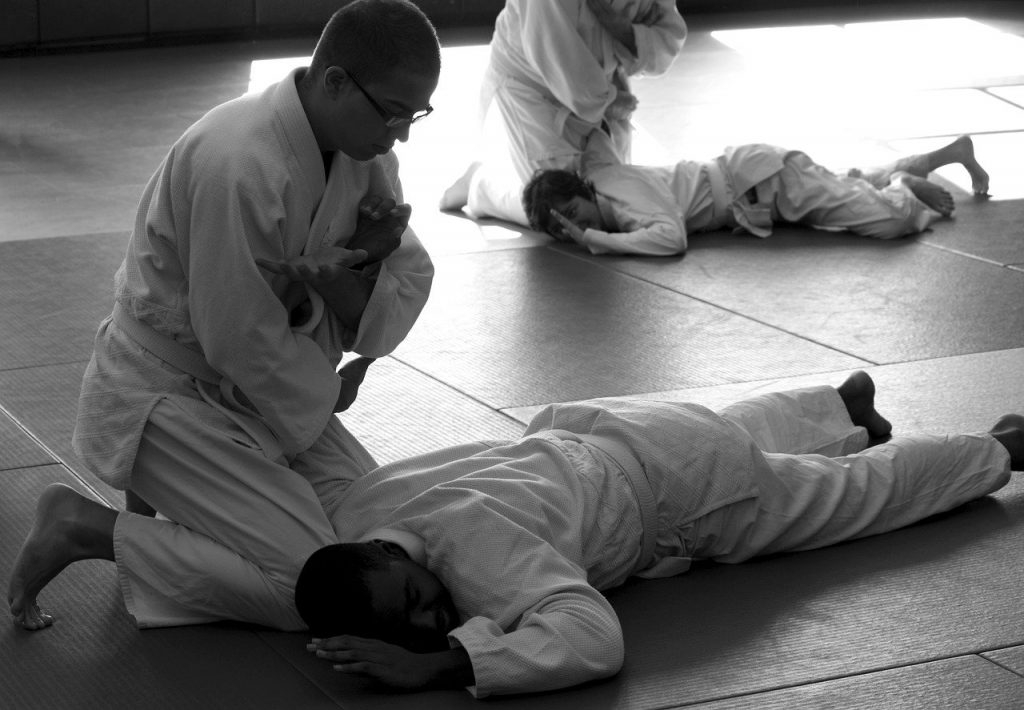 If you're new to martial arts, it's important to choose the right school for your purpose. While it can be tempting to simply choose the cheapest one, or the one closest to where you live, they might not necessarily be appropriate for your development. Here we look at 6 things to consider when selecting a martial arts school.

1 – Have a rough idea of what your goal is. Are you doing it to improve personal fitness, for creative expression, expertise, self-defence, social interaction or a combination? Also, how many sessions are you willing to commit to every week?

2 – It's an obvious question, but which particular martial arts are you interested in? Some schools might offer all of the popular styles, while others might offer only one or two, such as Taekwondo or Judo. If you're not yet sure, go to a school where you can observe or try each one before committing.

3 – Do your research. This can include recommendations from your family and social networks. If your child is taking the classes, they might have friends who already know a local school. Also, research the schools' individual websites, as well as checking forums and comments on sites such as this one.

4 – Make a shortlist of your favourite schools and arrange some visits or trial classes. When you visit, make a note of whether the location is going to be practical in the long run. Also, check that the facilities are clean and to your own personal standards.

5 – Take the trial class and assess whether the instructor and their teaching style is something you will be comfortable with. You're not going to enjoy your classes if the instructor rubs you up the wrong way! Do they teach in a way that you easily understand and feel motivated by? Do other students look like THEY are enjoying themselves?

6 – Weigh up the finances and costs. The price of the classes may be very important to you. This might include transport costs and the time spent to get there.

Overall, many experts say the most important thing to consider is the quality of instruction, including the instructor and style. So if all other considerations are more or less equal, this is the aspect to give the most weight to. That's why it's vital that, if possible, you actually visit the schools and observe/interact in trial classes before making a final decision.