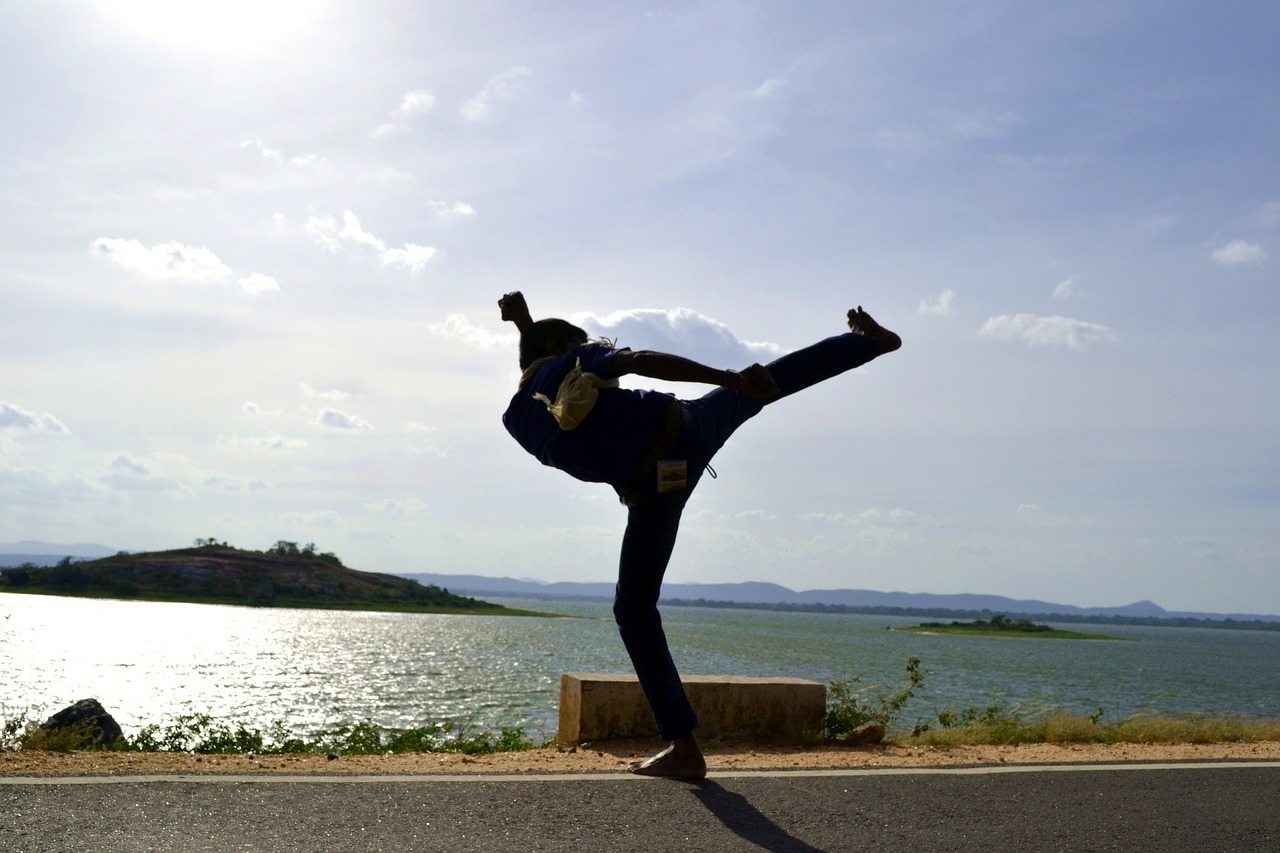 There are many superb benefits to taking up martial arts for both adults and children. Not only can it give you the skills needed to protect yourself in daily life but it can get you fit and build your confidence. Of course, the major thing to think about when you're planning to start learning martial arts is how to get the most from your lessons. But what are the main things to consider here?
Determination and commitment
There is no doubt that going to martial arts classes should be fun and something you enjoy. It is also important, though, to be committed to getting the most from them. This means making sure to attend class each week (unless you're ill or there is an unavoidable problem which crops up) and also fitting some time in to practice a little at home before the following week's lesson. You should also be determined to gradually improve at the art you choose and not give up if it gets hard.
Wear the right clothing
The good news is that there will be no specialist equipment required for many martial arts classes you can attend. It is, however, key to wear the right sort of clothes when you go. Your best bet is to wear a loose t-shirt and jogging bottoms (or leggings for women if you prefer). This type of clothing is perfect for moving around in and will also keep you cooler. It is also a good idea to remove any jewellery that could snag on clothing or scratch people as you complete the various exercises in class.
A good teacher
This may seem obvious but so many people just choose any old class to attend! This is not always a good idea as having a competent teacher is key to taking all you can from an art. Before you sign-up to attend any class, do some research on the teacher and try to gauge how good they are. Online is a great place to head for information on schools or clubs close to you.
Let Get Into Martial Arts help find you the best school
If you are looking for the best UK martial arts school in your area, let Get Into Martial Arts help. We offer a comprehensive online directory of the best martial arts clubs across the UK. Whether you are looking to take up self-defence as an adult or are looking for classes your kids will love, we can help. From karate to kickboxing, we are bound to list a school near you that is perfect.